Great news: kwiggle-shop worldwide is now open:
We have already delivered two production batches of the Kwiggle to our customers within the EU in 2019 and 2020 and now have sufficient production capacity to meet the demand for the Kwiggle outside the EU, MADE IN GERMANY.
We have continued to improve the Kwiggle, so that it is now technically absolutely mature: We have already ridden 300 km in one day, as well as up the steepest Alpine passes and down again at up to 60 km/h. We have customers who give us technical feedback every 1,000 km. and even after 5,000 km they haven't noticed any wear, neither on the sprockets, nor on the rims. Only tires had to be replaced one time. These are all important indicators of the high quality and technical robustness of the Kwiggle. So we are now well prepared for sales all over the world.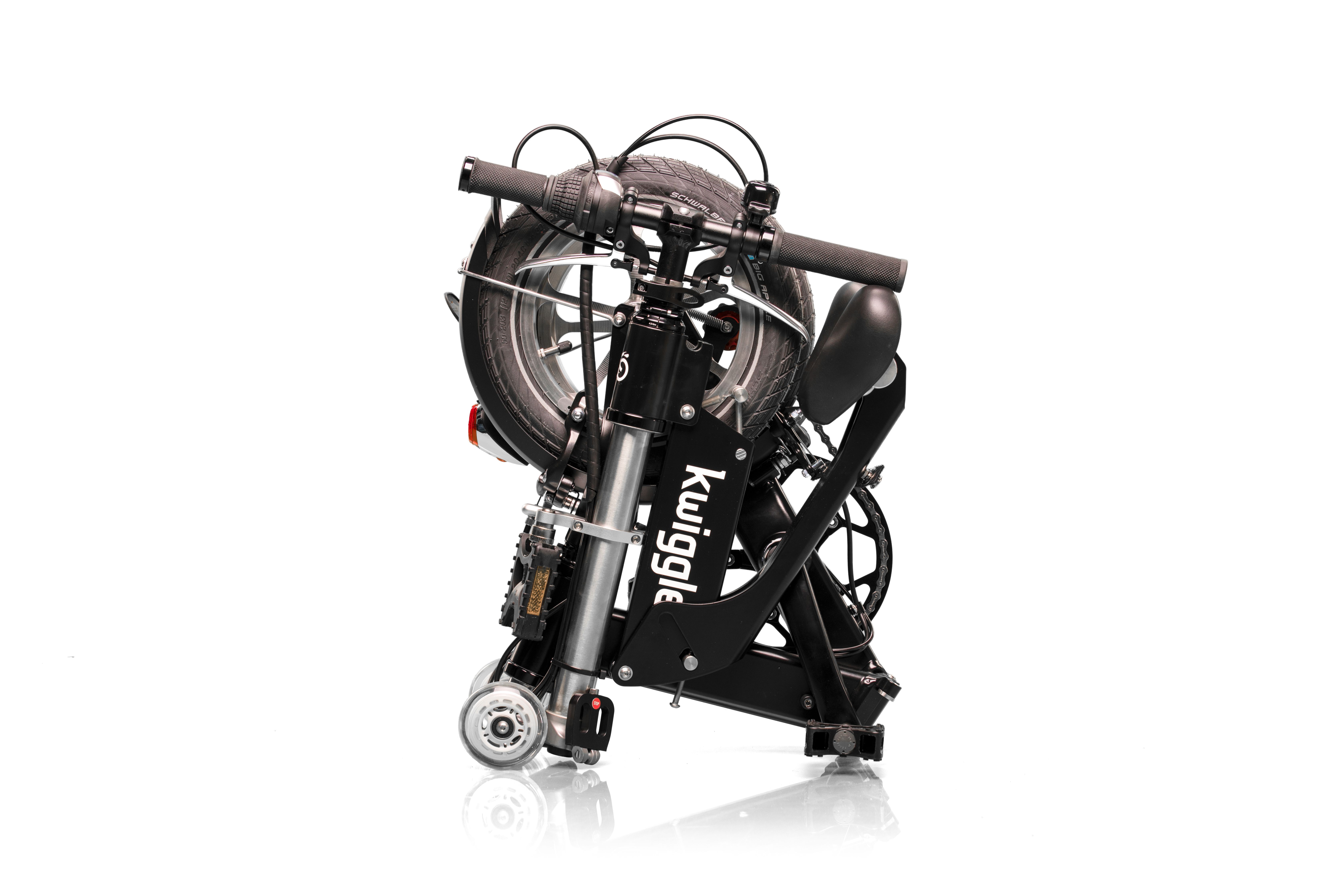 Thank you for your interest in the Kwiggle.
この度はKwiggleにご興味をお持ちいただきありがとうございます。
谢谢你对Kwiggle的兴趣。
Gracias por su interés en el Kwiggle.
Obrigado por seu interesse no Kwiggle.
Vielen Dank für Ihr Interesse am Kwiggle.